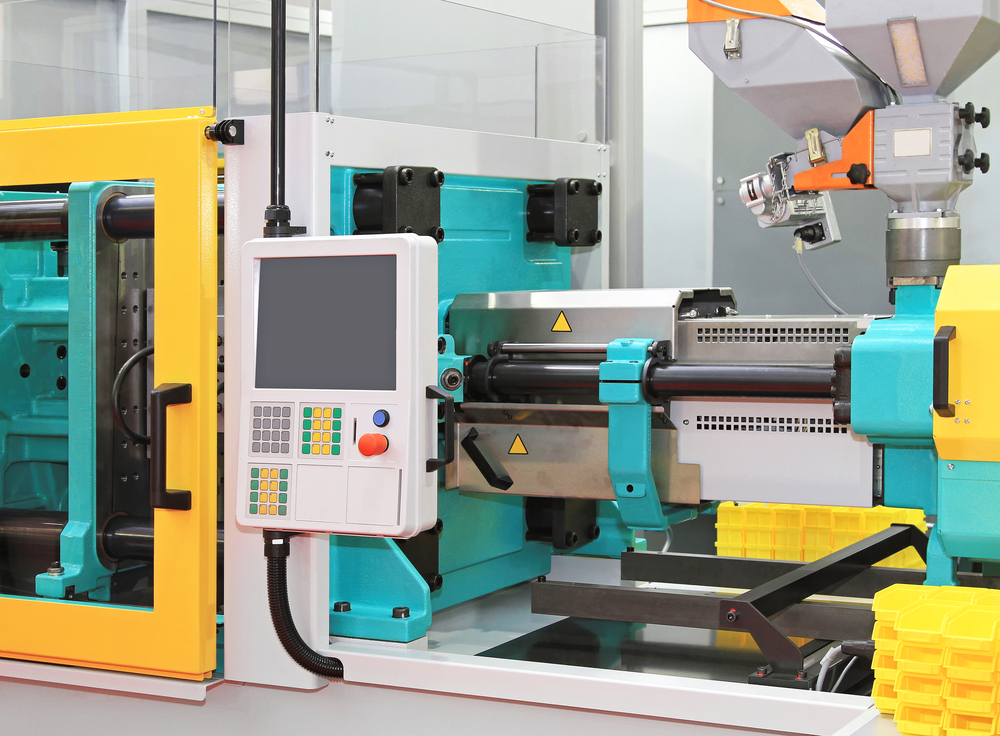 EZ-Kote manufactures and provides first-class water-based mold release agents for industrial processes.
We want you to get the most out of your mold release equipment. Our experts talk about the dos and don'ts of applying mold release agents to your equipment.
Do Understand What Products You Work With
Not all mold release agents work with the same class of products. One formula for rubber tires doesn't work for resins. You need to select the right mold release for your chosen production line.
Do Choose the Right Mold Release Agent for Each Production Run
Mold release agents vary depending on the substrates and the substances that need to release from the mold. There are options that work with a class of substances, but you may not be able to have the same mold release agent if you switch production from rubber to resin.
Do Pick a Mold Release Agent Based on the Process
Injectors, extruders, casters, compressors, and rotators all handle molds through different methods. A mold release agent that works well for injection molding may not work the same as compression molding. Mold release experts like EZ-Kote can help you choose what agents work best for your industrial process.
Do Understand the Substrate
Is your substrate metal, foam, or plastic? These types of molds require different types of release agents to work properly. We'll work with you to determine the best one for your substrate.
Do Perform Trial Runs on New Mold Release Agents
Trialing is integral to your entire industrial process. Any time you tweak anything on your line, set it up on the trial run before implementing it on a full run or line. Do you need free samples of our industrial coatings for trial runs? We do that. Let us know your requirements, and we'll talk.
Do Keep Molds Clean Using Proper Techniques
You already know that clean molds make your process more efficient.
Clean mold releases can prevent:
Pre-release
Difficult demolds
Frequent touching up
Downtime
Damage and wear to the mold
Streaks and haze on mold surfaces
Defects
Mold release agents help keep molds cleaner. Make sure to clean your molds properly using the right kind of mold stripper after you wipe down a mold with a cleaning agent. A mold stripper removes any excess cleaning chemicals to make sure the mold release agent works properly. Wash the mold stripper clean with a water wash.
Don't Assume a Mold Surface Is Clean Because It Looks Clean
Polishes and cleaners may leave behind waxes and oils that are not compatible with mold release agents. Interfering with the agents can affect your production runs.
Don't Stray From Your Cure Times for Mold Release Agents
Not following proper cure times for mold release agents can lead to a host of problems, including:
Diminished release performance
Dull mold surface
Dull cosmetics
Your team must let the mold release agent cure properly for best results. Your provider, like EZ-Kote, will guide you on this process. Each mold release is different, so following specific instructions is vital. Temperature, humidity, and airflow can alter the cure times for a mold release agent. Low temperature and low humidity can raise cure times.
Don't Skimp on Data Collection
To properly test your mold release agents, you need to maintain robust data collection standards for your QC department. Your efficiency, batch numbers, and defective SKUs all come down to numbers. Knowing your data and how to interpret it can let you better manage your mold release agents.
Don't Go Cheap
You might be tempted to save upfront costs on mold release agents by going with lower-quality products. This is not the best practice to observe when it comes to longevity and cost-effectiveness. World-class mold release agents save you money by decreasing downtime and cleaning times, improving the quality of SKUs, and reducing defective SKUs.
Talk to EZ-Kote Today
Looking for world-class mold release agents for your industrial equipment? EZ-Kote's engineers and experienced chemists can show you how to improve your mold release process.
Contact EZ-Kote or call (770) 720-1811 for more information on our mold release solutions for your company.